So my little big Huds had a little
trouble adjusting to kindergarten.
I think he realized that the school day
is long and he'd rather be with
Mama or Mrs. Janice:)
We quickly figured out that
he was having some anxiety over
the changes each day at school ~
one day going to music, the next
day art, then computer, etc.
He was happy with Mrs. Decker
and that is where he wanted to stay!
In fact, one day he asked me where
Mrs. Decker ate lunch?
I said probably in her room or
in the teacher's lounge. I
said, "Why do you want to eat
lunch with her?" He was so
quick with a grin and a resounding
YES!!! Poor guy...lovin' his
teacher, but not all that goes
along with being at school all day.
This sweet boy who LOVES
playing outside was even not
venturing far from her during recess!!!
THANKFULLY all of this only
lasted a few days....
and soon he turned into
MR. KINDERGARTEN!
During that first week, Troy
suggested that we let
Big Brother talk to Hudson about this.
One evening when we were outside
playing, Big Bro stepped it up...
I thought it was such a sweet sight: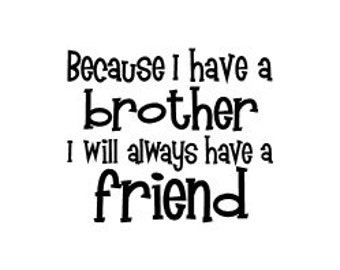 I mean, come on!!!!!!!!!!!!!!!!
They melt my ever lovin' heart!!!