Since this was only Dad's third day
at Wesley Woods, we didn't really
know about the Thanksgiving Feast.
But we took my Dad........
Dad was totally unaware and out of it,
but at least he and my sweet mother
got to have Thanksgiving food:)
At this point, my dad wasn't eating
very much at all but I did my best
to feed him what he would eat.
And just love on him.
We WILL love him through this.
After the lunch, there was a
music program...
Mother and I were just taking it
all in...while still in a state of shock.
Adelle's son played the guitar
and sang some gospel songs for us.
As hard as this is right now....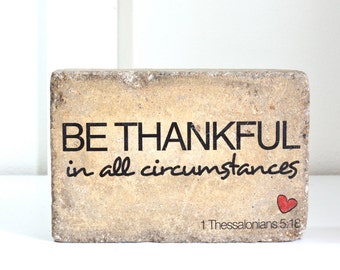 We really have no other choice!